At the foot of Cape Town's vibrant Kloof Street, risen from a fairy-lit garden, lies a dining oasis. Set in a magnificent Victorian house, Kloof Street House is an experience as enigmatic as it is intimate. Our grand old dame is more than just a restaurant, it is a collection of interesting rooms and spaces, each bursting with a character of its own. The venue is everything for every occasion – live jazz over Sunday lunch, romantic candle lit dinners in our dining rooms or cocktails under the trees in our garden. Our delicious meals, cozy ambiance and friendly staff will make you feel right at home.
Beneath the pressed ceilings of this twentieth century Victorian house is a reservoir of design passion. From beautiful chandeliers to a suitcase-stacked bar, the restaurant is a visual feast for the diner with a curious mind and a wandering eye. Every inch of the house is archival, a memoir of a time or place that escapes the modern city around us. On balmy summer evenings, our garden is a retreat where travellers and locals meet to share tales over dishes. As the chill of winter sets in, curl up on the chesterfield couches of our library lounge or savour the glow of the dining room fireplaces.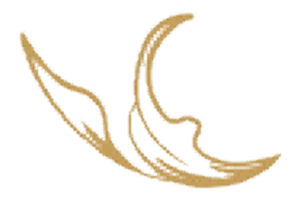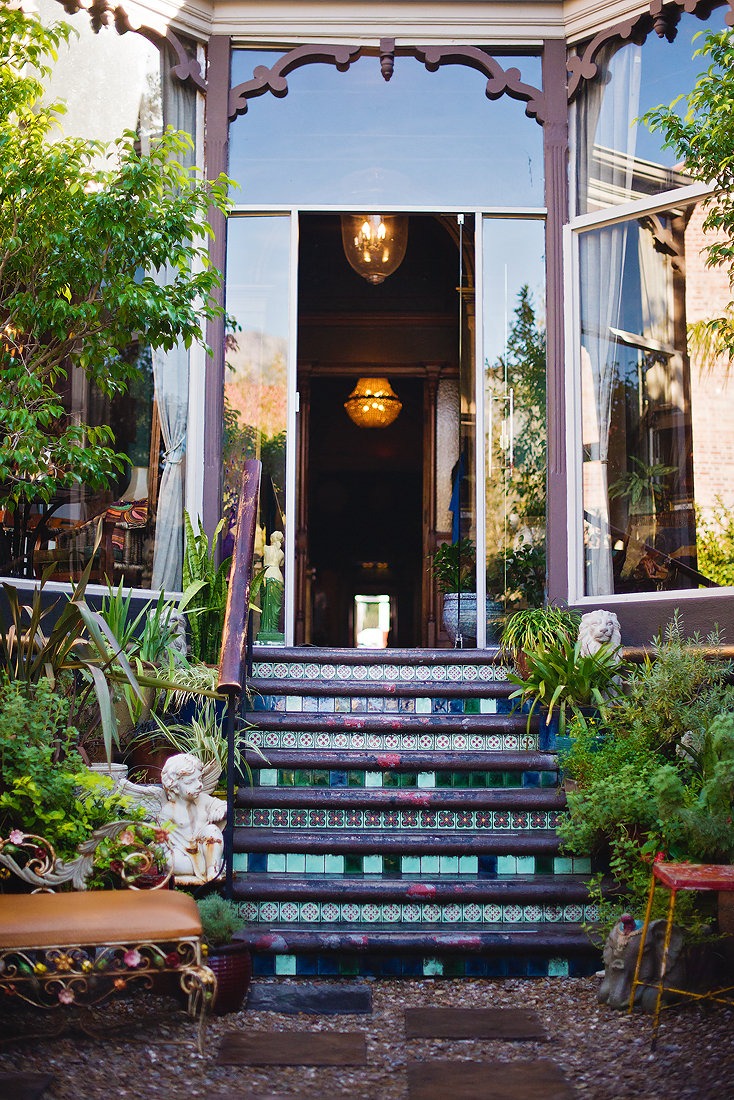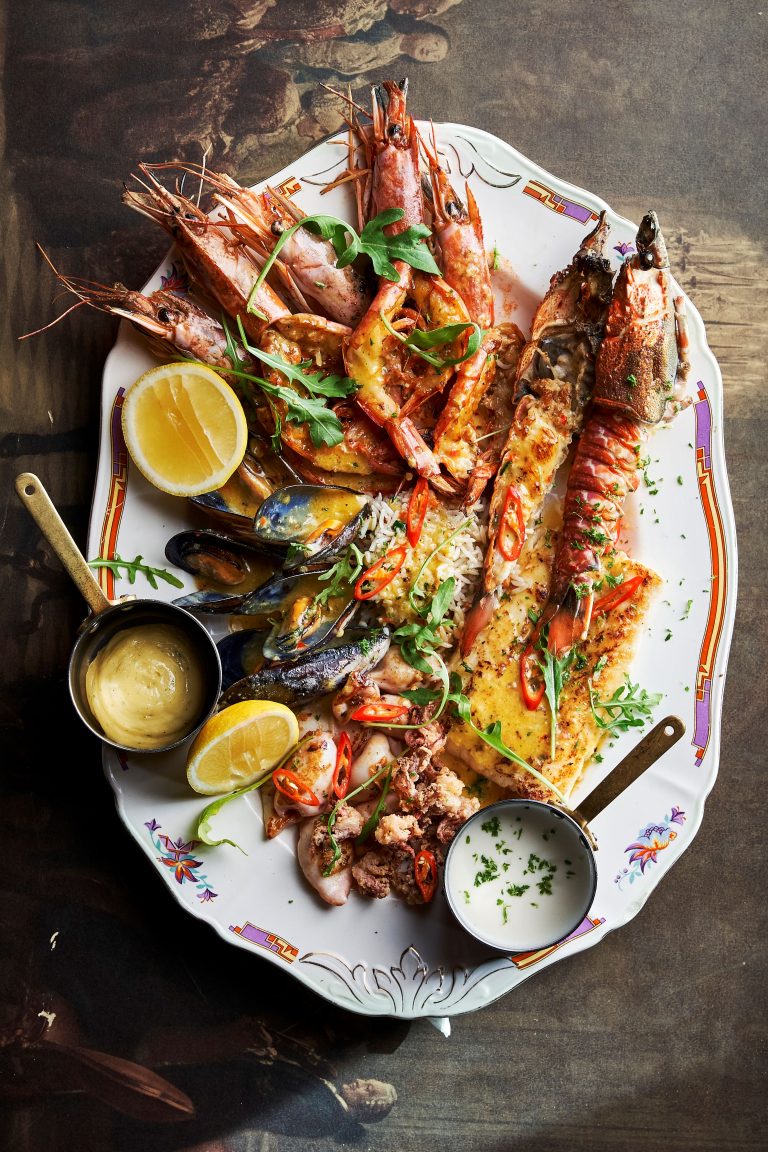 Our brasserie-style menu is the expression of a love for creating delicious meals and a consciousness of our ingredients and where they come from. All of our meat is free-range, grass-fed and responsibly sourced. In true homely fashion, we believe in bringing people together over feasts and great conversation. Our sharing dishes offer a host of flavours, designed to satisfy joint culinary cravings.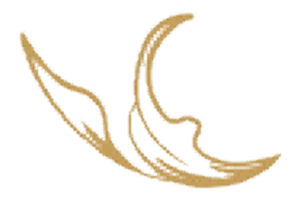 Our cocktails are the embodiment of a night at Kloof Street House – created with a hint of glamour, a dash of charm, and bubbling over with flavour. The menu is an assortment of contemporary classics and inspired fusions, passionately prepared by our talented bartenders. For our signature cocktails, our creative juices really get flowing – the highlights of cozy nights and sparkling festivities.